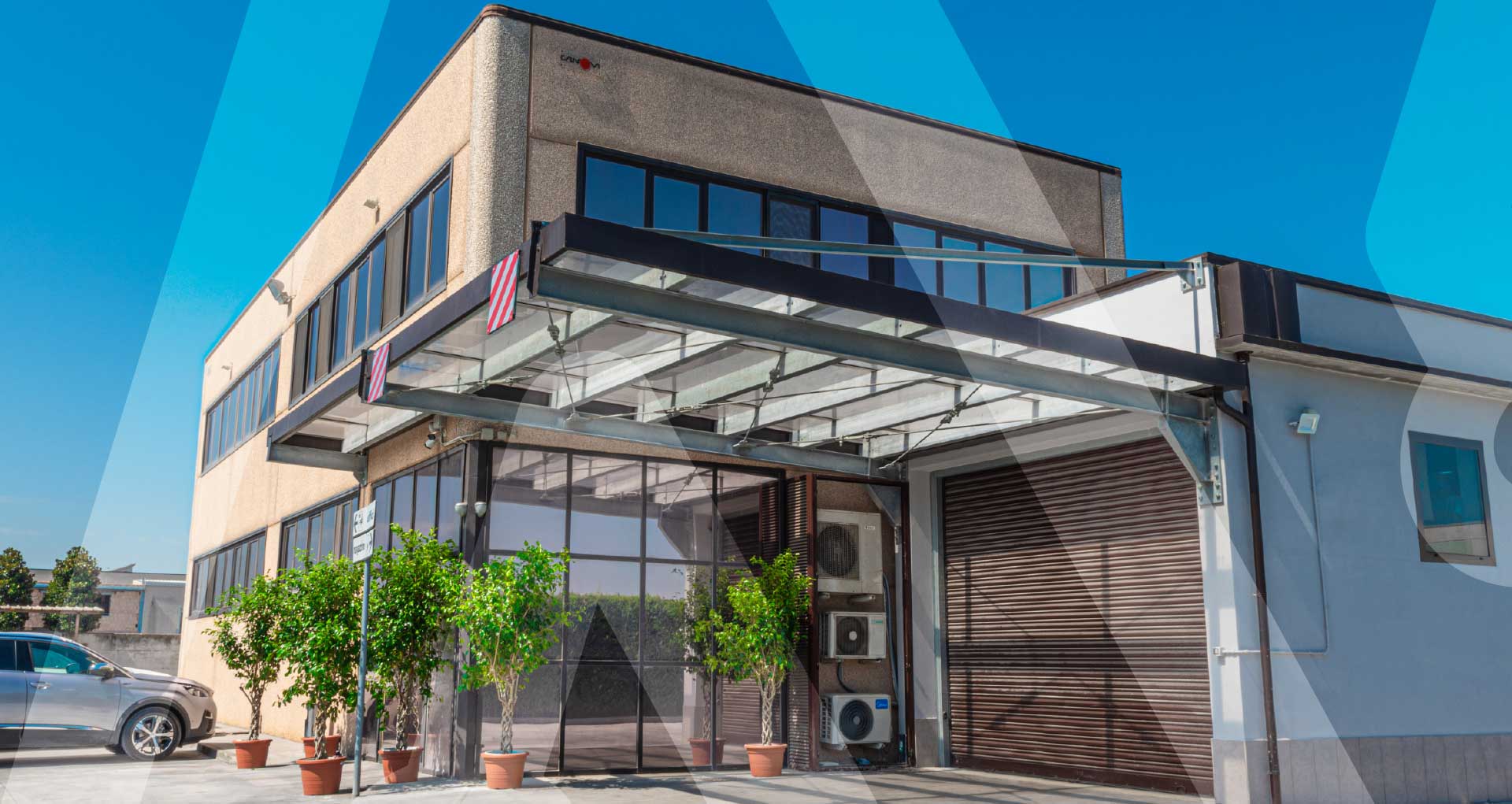 The idea of NES was born and the company was established in order to present the project of facilitated financing to Sviluppo Italia.
2005 – The financing project is approved and the search for the area where the settlement is to be built begins.
2006 – Work begins on the construction of the Carinaro plant.
2008 – In February 2018 "the motors are started" with the connection of the power to the electric cabin: NES starts its activities.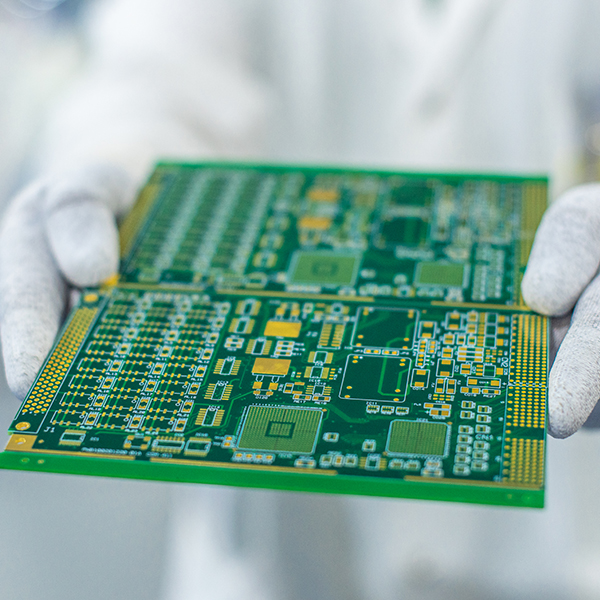 2010 – NES obtains ISO:9001 certification
2013 – NES starts its activities in Germany and a Joint Venture named ANYNES is set up with the German partner.
2014 – For the first time NES participates as an exhibitor at the Electronica fair in Munich.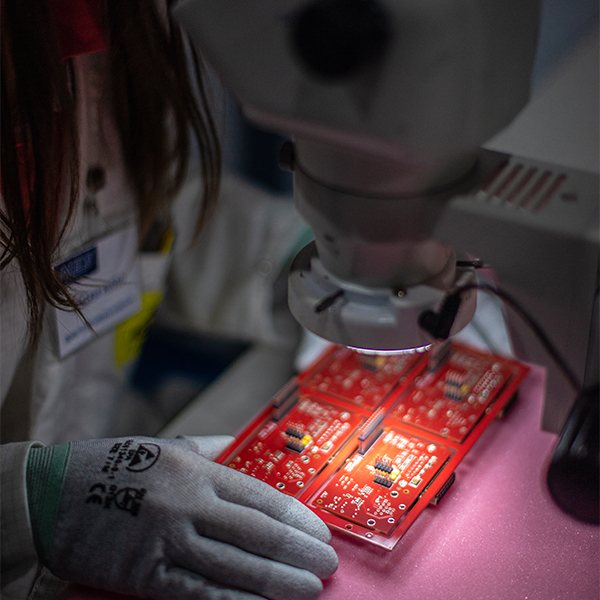 2018 – A new office is opened in Bologna. The company begins to offer its customers a new design, mastering and test engineering services. As part of an important investment project, the technological heart of the company is completely modernized thanks to the purchase of 3 new latest generation SMT lines.
2019 –NES obtains ISO:9100 and IRIS ISOTS22163:2017 certifications in the same year; The extension of the Carinaro headquarters is completed, increasing from 1,200 square metres to 3,000 square metres.
2021 – A new manufacturing branch is opened in "Plovdiv (Bulgaria)"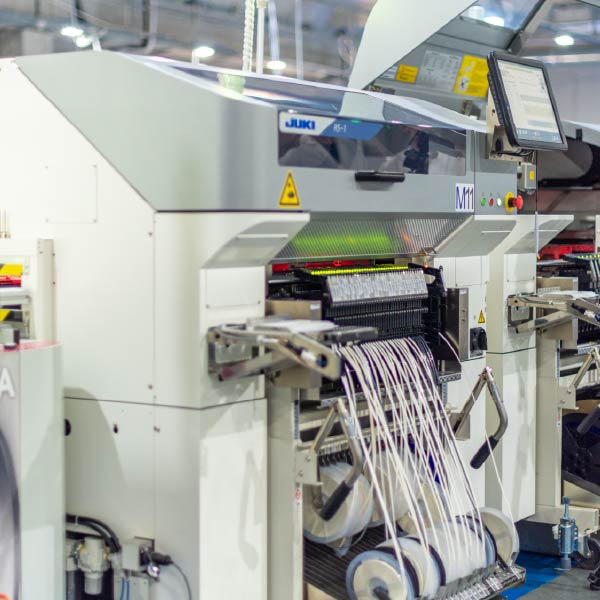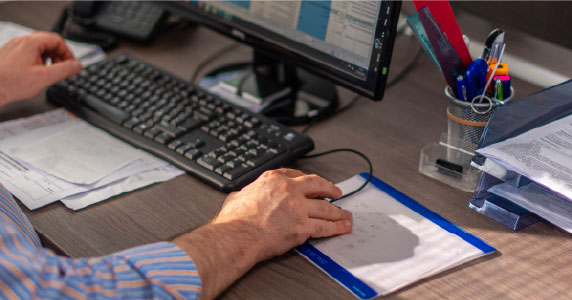 CASERTA – HEADQUARTER
Zona Industriale ASI – 81032 Carinaro – Caserta, Italy
Design and Engineering
Material Management
Assembling
Coating
Testing and Repairing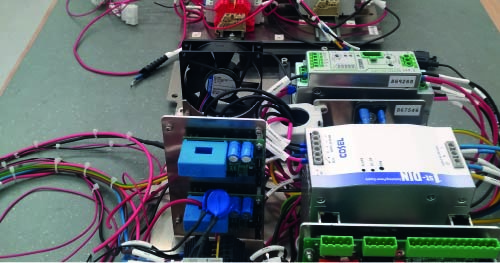 BOLOGNA – BRANCH
Via Ungheri 7/A – 40012 Calderara di Reno – Bologna, Italy
Design and Engineering
Material Management
Testing and Repairing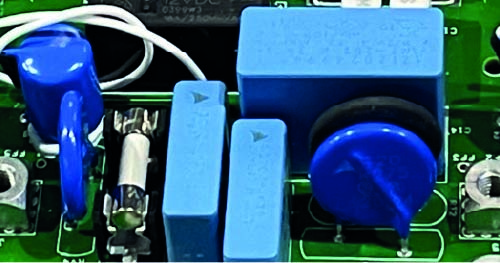 PLOVDIV (BULGARIA) – BRANCH
Rogoshko shose sever"10,  – 4003 Northern Industrial Zone, Plovdiv, Bulgaria
Material Management
Assembling
Coating
Testing and Repairing
ITALY
Bari
Roma
Firenze
Pisa
La Spezia
Genova
Milano
Bologna
Verona
Treviso
GERMANY
SWITZERLAND
SWEDEN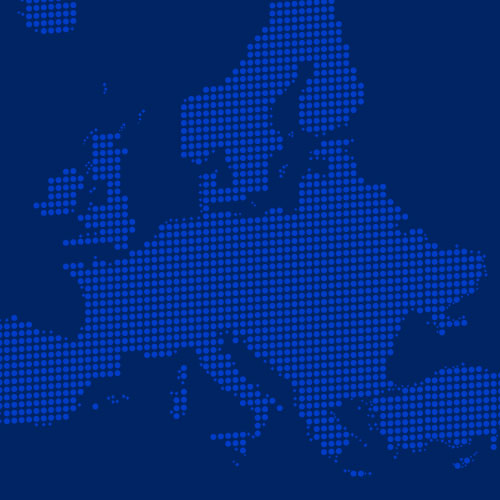 GLOBAL
LEELEN TECHNOLOGY – CHINA
ANYLINK – GERMANY
CONSILIUM – SWEDEN
CERN – SWITZERLAND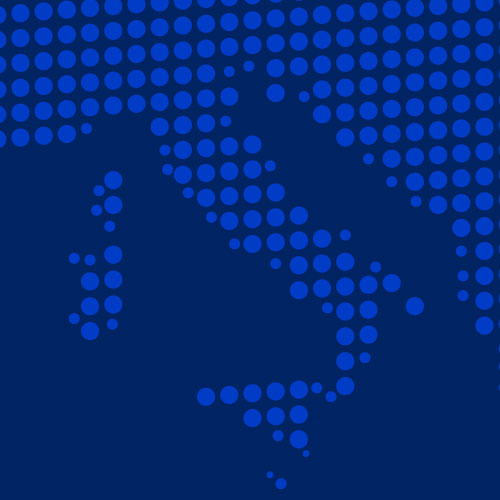 ITALIAN
LEONARDO
MBDA
KEYSIGHT
INFN Istituto Nazionale di Fisica Nucleare
MARINI Impianti Industriali
MOOG
ABB
BOMBARDIER
SIRTI
RIELLO UPS
IDS GEORADAR
SELETECH ENGINEERING
ELSEL
MICRODATA DUE
CIVITANAVI
HITACHI
MERMEC
SITAEL